Ages 7-14

M-Th from 9:30am-1pm

Art & Crafts Activities

Snacks provided

Groups Limited to 5 participants. Use Registration form to view current availability.

Discount available for registering multiple participants (immediate family only)
Participants will experience our skateboarding and mental resilience training in a condensed format over four consecutive days. In addition to this training, camps include skate-related activities, games, and arts & crafts projects such as button making, griptape art, and tie-dye.
Class
Level
Qualifications

Little or no prior experience

Working on fundamentals of pushing, riding, turning, balance, and coordination

Some experience pushing and riding a skateboard

Needs help maintaining momentum and balancing as they practice riding up and down ramps and "dropping in."

Can pivot on the back wheels (kick turn/tic tac) and balance on the tail (tailstall) while stationary.

Comfortable riding and maneuvering on flat ground and up and down small to medium banks on their own.

Lift the front of their board to pivot 180 degrees in either direction

Balance on the back wheels while riding (manual)

Ride off small ledges on their own.

"Drop in" to a small half pipe or quarter pipe (2'-3')

Maintain speed in a halfpipe by "pumping."

Perform a basic ollie while stationary

Proficient in riding, maneuvering, and maintaining speed over a variety of terrain.

Working on tricks and maneuvers (axle stalls, slash grinds, rock n' rolls) at coping level (metal lip on halfpipe).

Drop in on a 4'+ halfpipe or quarterpipe

"Rock-to-fakie" on small half pipe or quarter pipe

Tail Stall on small half pipe or quarter pipe

Jump/Manual off medium sized (12" +) ledges and ramps

Perform an ollie while rolling

Kickturn at the top of a small-medium sized quarter pipe/halfpipe

Rock-to-fakie

Tail stall

Axle stall

Rock n' roll

Half Cab rock

Frontside and backside slash grinds

Ollie onto a small-medium box or ledge (5-10") and off small ledges and drops.

The skater's pathway is more differentiated as they have their own style preferences. Coaching is customized and can focus on their interests or rounding out their skill set.

Vert: Skaters are riding bigger (6' +) halfpipes, bowls, and ramps on their own and want to practice lip tricks that they can translate to larger terrain.
Street: Skaters have started learning flip tricks and grinding/sliding rails, ledges, and boxes (street).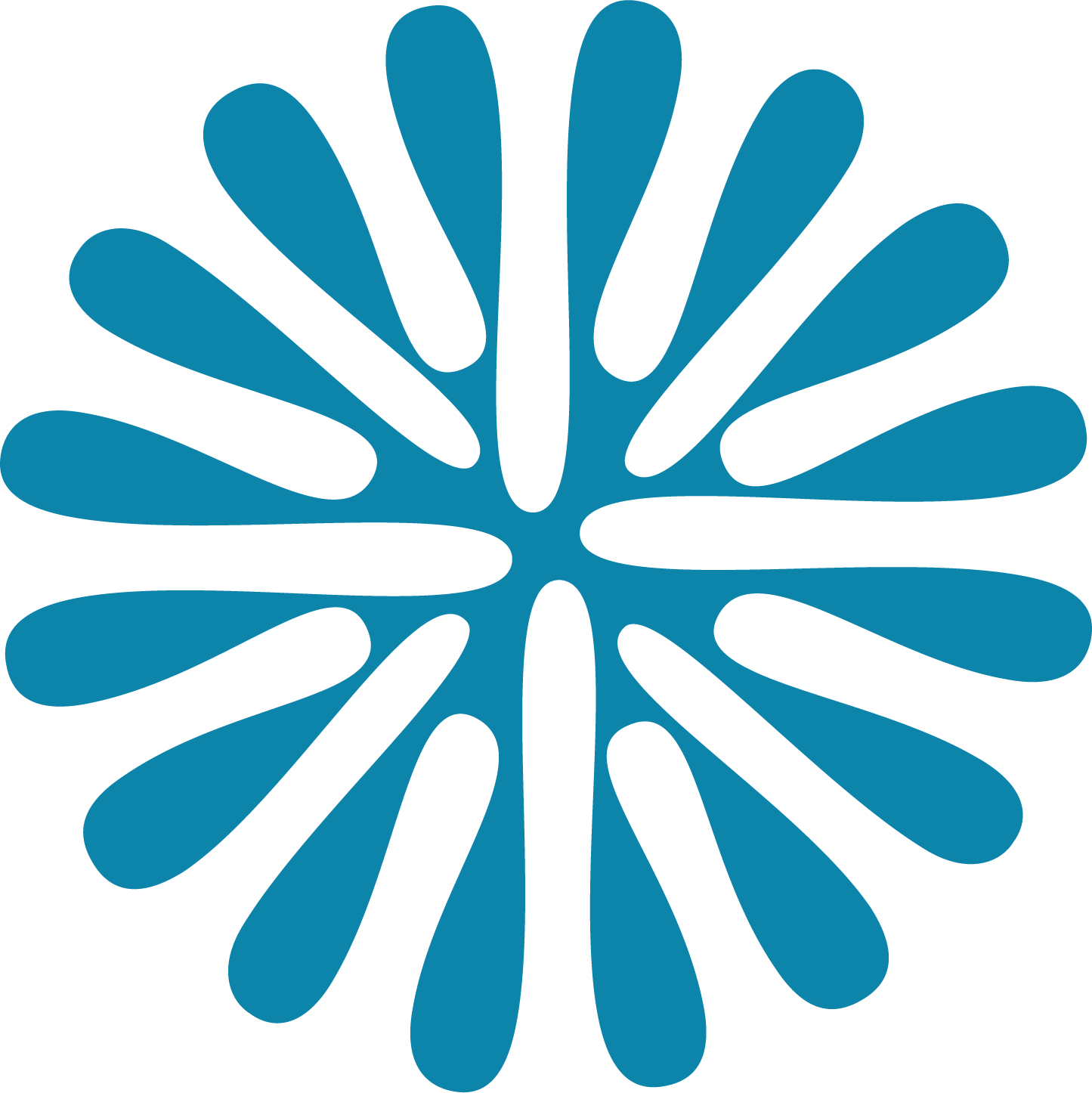 Product Drops | Events | News